OUR METHODOLOGY
At Wisflux, we aim to deliver solutions to our clients to achieve long term goals, which requires systematic and an efficient approach towards development.
Know More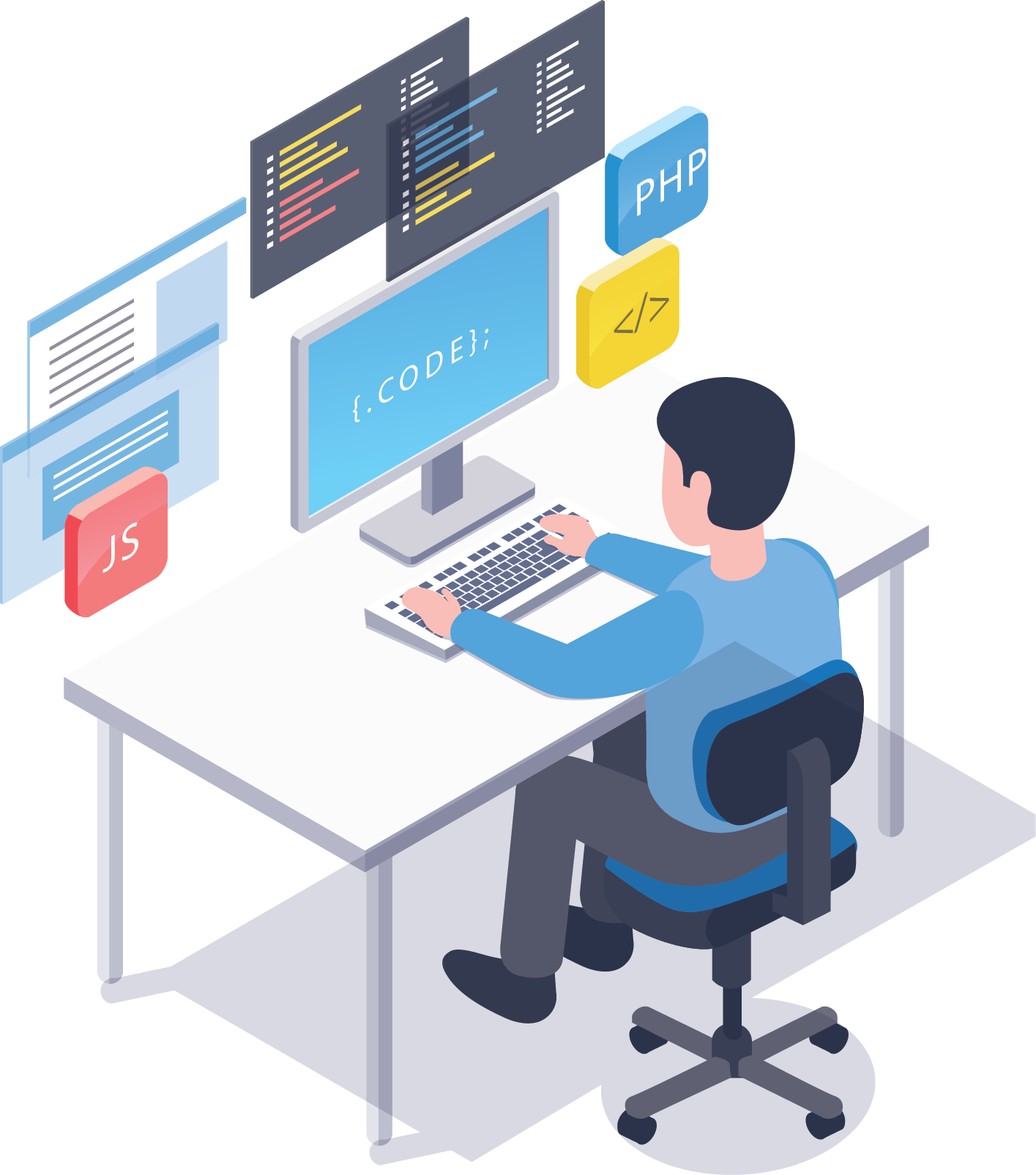 Git Proficient
Our team is proficient with Version Control Systems while coding in a team.
Expertise in Code Review
We handle complex code with quite an ease.
Pair Programming
Developers switch between writing & observing code.
Agile / Scrum Project Management
Helping organizations deliver working software more frequently.